Web Strategy Plus Reviews
My business increased dramatically since using Web Strategy Plus. I would recommend them to all my clients in the future. The team have been wonderful in helping us with all of our online marketing needs. As an accounting firm our online presence has proven to be an invaluable resource and we wouldn't be able to manage it without Web Strategy Plus. Our website looks extremely professional and our social media is continually updated. I highly recommend their services!
Duane Donohoo, Donohoo Accounting Services
Web Strategy Plus does a great job of handling all of our social media pages for both businesses, Pet Wants and USA Collision Centers.  They provide great content and interesting articles. The team is always extremely helpful and goes out of their way to help anytime we have had any questions or need help. We love the Web Strategy Plus team!!
Laurie Sanfillipo, Owner of Pet Wants Cincy West and USA Collision Centers
The Web Strategy Plus team has been a dream to work with as our Social Media Management Company! They are very quick to respond, reliable and they always have great ideas. I wish all my points of contact for our business accounts were as easy to work with. Two thumbs up to the Web Strategy Plus!
Dawn Donaldson, Manager of Dog Day Every Day
Franchise Marketing is being offered by Web Strategy Plus for the Franchise Success Team! Michelle Hummel, the CEO has been recently nominated as the Woman Owned Business of the Year! Her team can help you develop Marketing, Sales and Lead generation strategies that produce real results. She has been a franchise adviser for over 15+ years.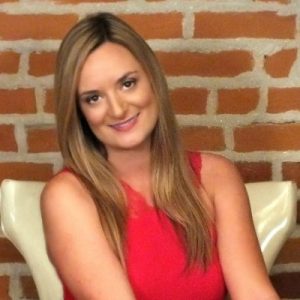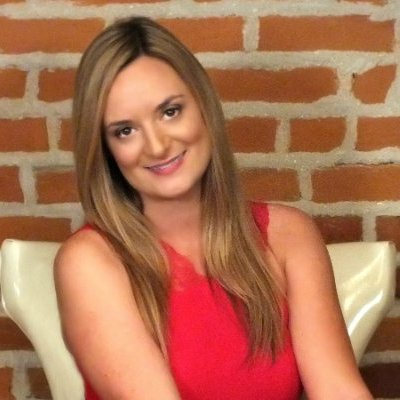 These are just a few  Web Strategy Plus Reviews and Testimonials READ MORE HERE