In recent months, there's been a lot of attention on many of the extra obstacles women face in their professional lives. Although it may seem like the odds are impossibly stacked against women, there are some bright spots of very good news.
One of the brightest spots is in regards to women and entrepreneurship. Specifically, there are a lot of really compelling reasons why women and franchises are an incredible business match. We want to highlight the top 5 reasons why women and franchises are the perfect business match.
1. Take Realistic Risks
You can find lots of stories in the business media about male entrepreneurs taking big risks and reaping the rewards. However, what doesn't get as much attention is the long history of men taking risks that turn out to be reckless and ultimately ruin their businesses. Where women shine is their ability to fully calculate a situation and then take a smart risk if it truly makes sense.
2. Consistently Go Above Minimum Standards
There's a lot of data that shows whether it's in their professional or personal lives, women consistently go above the minimum standards and really put quality into what they do. Given the solid foundation that franchising lays, being able to add great quality on top is a big competitive advantage.
3. Can Create a Work-Life Balance
Another issue that gets a lot of attention in the business media is male entrepreneurs throwing every hour of their day into working. Although this can pay off sometimes, it's simply not sustainable and often leads to burnout. It can also cause people to make poor decisions. While women work incredibly hard, they're much better at seeing the value of putting quality hours in and still having a life outside of business instead of hoping that the quantity of hours will take care of everything.
4. Know How to Network
Franchising sets the stage for success. But as an owner, it's still necessary to put in the time and effort to reach that success. In most industries, networking plays a huge role in growing and getting exposure to new opportunities. Women are excellent at building strong professional networks. Just as importantly, women understand that these networks require nurturing and put in the necessary time to really maximize value.
5. Have Flexibility
Running a business requires adjusting to new challenges and conditions that come up. Only looking in one direction generally leads to stagnation or even failure. Women entrepreneurs understand the value of flexibility and aren't afraid to change course with different initiatives if that's what makes the most sense.
If you're involved in growing a franchise, be sure to take a look at the expert services offered by Web Strategy Plus.
If you're ready for your company to be on social media but aren't sure how to get started, an experienced social media consultant can help you create and implement a very effective strategy.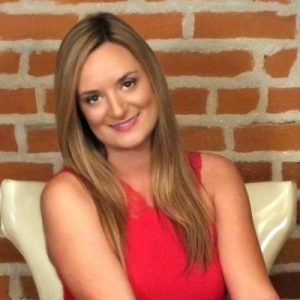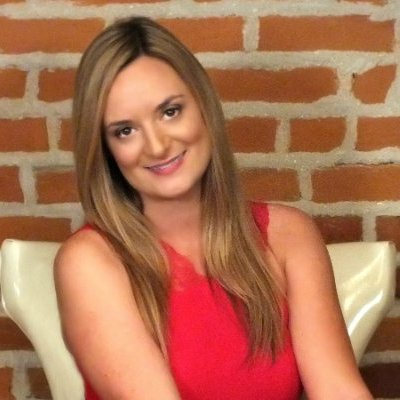 Michelle has been a franchise advisor for 15+ years. She also holds a valuable Internet Marketing Degree – however, with the ever-changing world of web marketing she strives to learn something new every day. Michelle can help you develop marketing, sales, and lead generation strategies that produce real results.

Michelle Hummel is CEO of Web Strategy Plus a full-service digital marketing agency focused on Franchise Marketing. She was recently nominated for the Woman-Owned Business of the Year! She's a passionate Social Media Trainer with 15+ years of successful online business development, sales, and marketing experience. 
She travels Nationwide visiting her 22 Social Media Enthusiasts Chapters she developed Nationwide delivering in-depth social media training. She also provides Social Media Certifications through founding Web Media University. A current contributing editor to The Franchise Dictionary Magazine and she has written 3 books in her series called, "The Social Media Magnet: Everything You Need to Know to Attract Customers with Social Media", where she shares her best-kept secrets to success. She also specializes in helping Franchisors and Franchisees develop an integrated web marketing program to drive leads. She's available for interviews via email, telephone, Skype video, news segments on location, and more. Just let her know how she can help!