Social media is a proven way for a franchise to connect with potential and existing customers. Because that type of connection is quite valuable, social media can be directly responsible for increasing revenue. While social media is quite powerful, it does come with some challenges. Since they have so many components, that's especially true for franchises.

In order for a franchise to successfully utilize social media, it's important to first answer the following six questions:
One or Multiple Social Media Presences?
The first question that needs to be answered is whether the best approach is for a franchise to have a single social media presence, or for each franchise operator to have their own. While it usually makes sense to have a central presence, there are usually quite a few benefits to getting individual owners on board as well.
Who Do You Want to Target?
While hundreds of millions of people use social media, that doesn't mean you need to try to go after all of them. Instead, you'll get far better results by narrowing your focus and putting your effort towards connecting with users who have the highest likelihood of becoming customers.
How Will Social Media Integrate Into Your Existing Marketing Efforts?
Social media isn't a silver bullet. It also isn't a practice that should exist in a vacuum. To get the type of results you expect, you need to take time to figure out how your social media marketing is going to connect with the other forms of franchise marketing you're already utilizing.
What Special Considerations (If Any) Need to Be Made?
Depending on the industry in which your franchise operates, you may need to take special factors into account. For example, a franchise in the legal field needs to address certain limitations in their strategy that doesn't apply to franchises in fields with fewer regulations.
How Important are Close Relationships?
For most service businesses, it's important for operators to have a close relationship with their customers. And even outside of the service industry, more businesses are realizing the value of this type of connection. If you want to facilitate this interaction, social media is an ideal medium.
Do You Have the Resources and Motivation?
A social media strategy is only going to work if the resources are there for it to be executed. No amount of planning can overcome not having enough resources or focus committed to this strategy. This applies to corporate, as well as individual franchise owners. Successful social media marketing requires a full buy-in from everyone involved.
It's normal to feel a little overwhelmed after reading those questions and realizing that you should answer each one. If you know that social media is something you want to implement for your franchise but you're concerned about doing it on your own, the Web Strategy Plus Team can help. Not only can we assist you with getting started, but we actually have the resources and experience to manage your social media efforts on an ongoing basis.
If you're ready for your company to be on social media but aren't sure how to get started, an experienced social media consultant can help you create and implement a very effective strategy.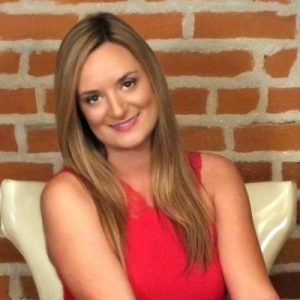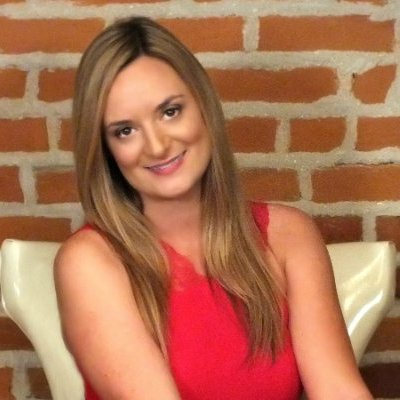 Michelle has been a franchise advisor for 15+ years. She also holds a valuable Internet Marketing Degree – however, with the ever-changing world of web marketing she strives to learn something new every day. Michelle can help you develop marketing, sales, and lead generation strategies that produce real results.

Michelle Hummel is CEO of Web Strategy Plus a full-service digital marketing agency focused on Franchise Marketing. She was recently nominated for the Woman-Owned Business of the Year! She's a passionate Social Media Trainer with 15+ years of successful online business development, sales, and marketing experience. 
She travels Nationwide visiting her 22 Social Media Enthusiasts Chapters she developed Nationwide delivering in-depth social media training. She also provides Social Media Certifications through founding Web Media University. A current contributing editor to The Franchise Dictionary Magazine and she has written 3 books in her series called, "The Social Media Magnet: Everything You Need to Know to Attract Customers with Social Media", where she shares her best-kept secrets to success. She also specializes in helping Franchisors and Franchisees develop an integrated web marketing program to drive leads. She's available for interviews via email, telephone, Skype video, news segments on location, and more. Just let her know how she can help!