From using last-minute mobile deals to combating slow days by providing special offers through Facebook, more franchises are not only embracing social media but seeing real results from it. Although plenty of franchises have integrated social media into their core marketing strategy, it wasn't long ago when this type of adoption was rare.
There are a few key reasons why so many more franchises are now using social media. First, the sophistication of these platforms and the tools associated with them makes it easier than ever to track direct results. Previously, it could be quite challenging to calculate any kind of ROI for social media efforts.
Second, social media is no longer limited to earlier technology adopters or college students. Instead, it's a method of communication that's being used by all ages and demographics. While not every group franchises want to target are using the same social platforms, it's not hard to find the right one to target.
The other big reason why so many franchises are now on board with social media is that they realize it can complement their existing marketing efforts. Instead of feeling like they have to put all their eggs in this basket, franchises have realized that they can use social media to enhance everything they're already doing in terms of marketing.
Although most franchises view social media as an ongoing learning process, there are a few pieces of advice that can help lay a solid foundation:
Take the Time to Formulate a Strategy
Even though adjustments will inevitably need to be made, it's still worth devising a strategy before putting any specific amount of time into social media. The reason this type of planning is worthwhile is social media has the potential to consume excessive amounts of time. In order to get a solid return on the time that's invested in social marketing, it's crucial for a franchise team to know exactly what they're trying to accomplish.
Create a Uniform Policy
Some franchisees have a single social media presence, while others encourage each franchise owner to personally utilize social media. While both options have pros and cons, the important thing is to decide and then be consistent. And for franchisees that do emphasize social activity from individual owners, it can be very useful for corporate to provide ongoing ideas and guidance.
Emphasize Authenticity
At the end of the day, social media is all about connections. So in order for a franchise to succeed with social media, they need to ensure that they're actually using these platforms to engage and not just pump out a stream of blatantly self-promotional content.
While there's a lot for franchises to like about social media, it can still be a challenge to navigate. If you're interested in getting started with franchise social media marketing but aren't sure how the Franchise Success Team can help. We can also assist franchises that are already using social media but simply don't have the time or resources to manage it as well as they would like.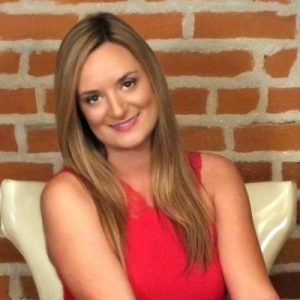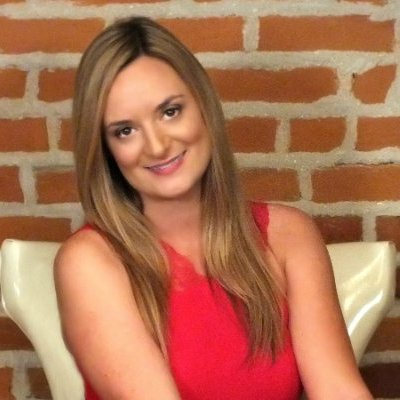 Michelle has been a franchise advisor for 15+ years. She also holds a valuable Internet Marketing Degree – however, with the ever-changing world of web marketing she strives to learn something new every day. Michelle can help you develop marketing, sales, and lead generation strategies that produce real results.

Michelle Hummel is CEO of Web Strategy Plus a full-service digital marketing agency focused on Franchise Marketing. She was recently nominated for the Woman-Owned Business of the Year! She's a passionate Social Media Trainer with 15+ years of successful online business development, sales, and marketing experience. 
She travels Nationwide visiting her 22 Social Media Enthusiasts Chapters she developed Nationwide delivering in-depth social media training. She also provides Social Media Certifications through founding Web Media University. A current contributing editor to The Franchise Dictionary Magazine and she has written 3 books in her series called, "The Social Media Magnet: Everything You Need to Know to Attract Customers with Social Media", where she shares her best-kept secrets to success. She also specializes in helping Franchisors and Franchisees develop an integrated web marketing program to drive leads. She's available for interviews via email, telephone, Skype video, news segments on location, and more. Just let her know how she can help!