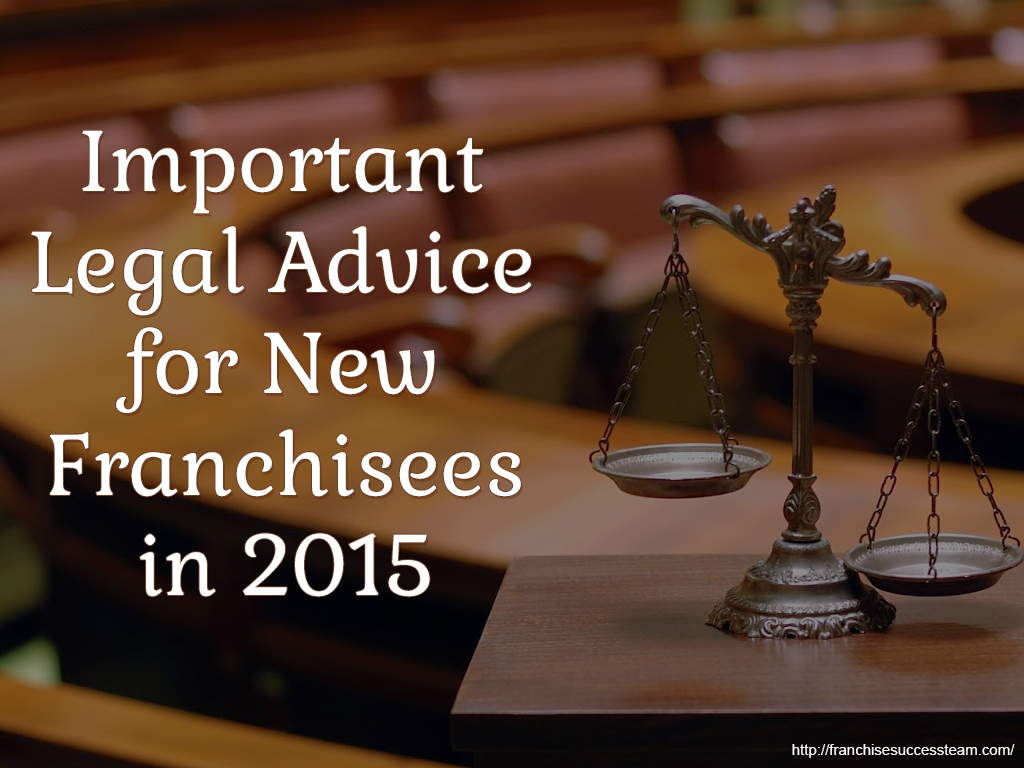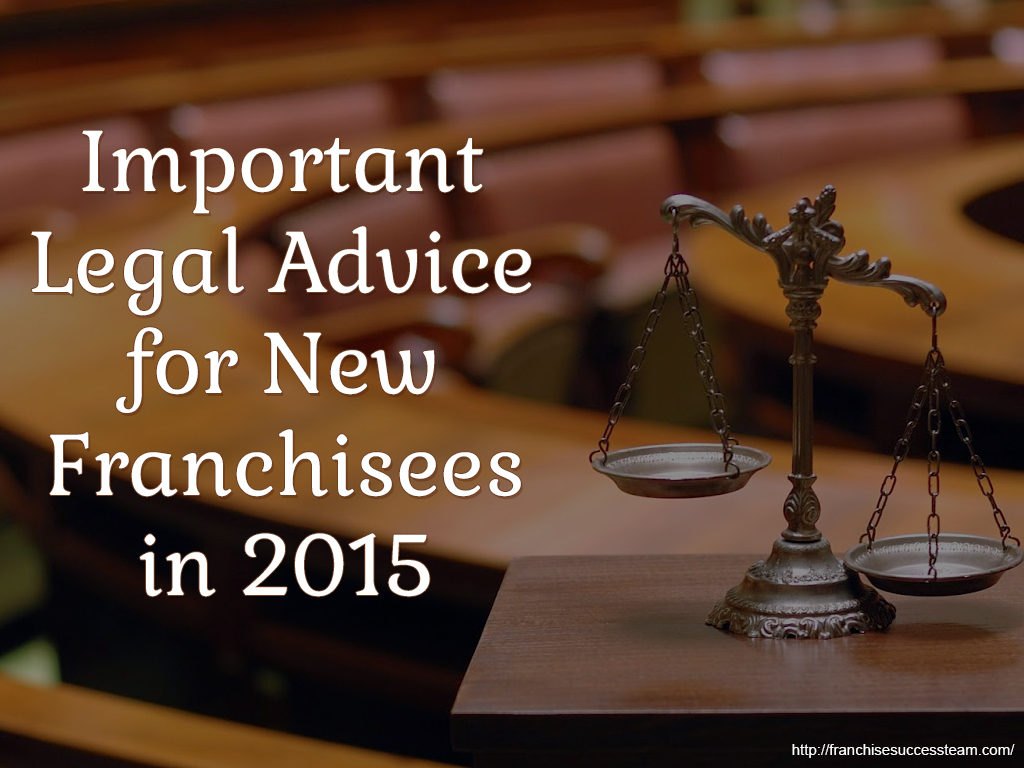 If you're planning to become a franchisee in 2016, you have an exciting journey ahead of you. While being a franchisee can provide you with the quality of life you've been thinking about for a long time, this role also comes with a lot of responsibilities. One of those big responsibilities is dealing with all the legal aspects of being a new franchisee. Since there are quite a few legal issues that potential or new franchise owners need to think about, we want to cover some of the most important ones right now:
Your Total Investment
Before you can start thinking about strategies like franchise lead generation or franchise social media, it's important to have a clear understanding of exactly how much you're going to need to invest to get up and running as a franchisee. While franchising operations are required to disclose this information, the true cost may not be initially apparent. Since you have to take everything from various start-up costs to potential build out fees into account, it's important to do a very thorough job crunching ALL of the numbers.
Research, Research, Research
Although there are lots of great franchises available, there are plenty of unscrupulous ones in the mix as well. Just because a franchising opportunity presents a great image and lots of slick marketing materials doesn't mean they're the right fit for your future. By using tools like Google to dig far below the surface, you can confirm that there aren't any red flags which could jeopardize your future success as a franchisee.
Understand the Types of Decisions You're Going to Be Making
Regardless of the franchise, being an owner means you're going to do a lot of work. And while there are franchise models that involve owners doing a lot of the day-to-day work, many franchises involve hiring as well. In a perfect world, hiring would be a simple process based on finding motivated individuals with the right set of skills. But in reality, hiring can be a very complicated process that involves a lot of legalities. If hiring is going to be part of your role as a franchisee, it's important to educate yourself about all applicable labor laws in advance. Since something as seemingly innocent as a job posting can break the law, educating yourself and not hesitating to get expert help whenever it's needed is the best way to avoid encountering any major legal headaches.
Don't Do It Alone
When it comes to being a franchisee, the last thing you want to do is leave important issues up to chance. Whether you're in need of franchise legal aid or other assistance like franchise marketing help, we're here to help!