One of the reasons that franchises are such a powerful concept is because they can have a central marketing system. By pooling marketing funds, all the locations of a franchise can benefit from a collective effort that individual businesses simply wouldn't be able to execute on their own.
While the impact of this centralized approach to marketing can be quite beneficial for every franchise owner, that doesn't mean every franchisee will always be in support of the idea. Whether there's initial resistance or objections that come up as an owner settles into running their business, that doesn't mean franchises should abandon this concept.
Instead, it just means that it's worth a franchise's time and effort to review their system and ensure that it is providing the best possible results for everyone involved. If you're planning that type of review for your franchise marketing system, here are the key qualities you need to focus on:
The Right Splits
Production, placement, and administration are the three main elements of a franchise marketing budget. In order for a marketing system to be as effective as possible, the right balance needs to be struck between these three elements. Since the splits aren't set in stone, following the next two items on our list is the best way to optimize the marketing budget.
Incorporating Franchisee Feedback
Although there are plenty of standard guidelines franchises can follow to get their marketing systems on the right track, not every industry is the same. As a result, there's a lot of value in getting feedback directly from franchisees. By looking for patterns throughout all of this feedback, you'll be able to pinpoint which areas of the system may need adjustments.
Proper Documentation
Not only should you carefully document all the elements of your franchise marketing system, but you should be just as detailed in your records about its performance. By having all the elements centrally documented, you'll find that it's very easy to review the entire system whenever you need to. And by having a detailed log of results, you can show franchisees exactly how their marketing dollars are being spent, as well as what they're getting out of that spend.
Utilizing New Technology
While it doesn't make sense to abandon marketing opportunities that are still working just because they've been around for a while, it also doesn't make sense to close your franchise off from the latest opportunities.
For most franchises, online marketing provides the most compelling new opportunities. Specifically, social media and content marketing are the areas where the right investment and effort can make a big impact. With both forms of marketing, consistency is key. By properly training and empowering franchisees for social media and content marketing, they can convert online visitors into offline customers.
Closing Thoughts
When it comes to your franchise marketing system, it's important to remember that nothing is permanently set in stone. By keeping an eye out for new opportunities, regularly reviewing your results, and adjusting your efforts accordingly, your entire franchise operation will be able to reap the benefits of a well-optimized marketing system. If you're ready for your company to be on social media but aren't sure how to get started, an experienced social media consultant can help you create and implement a very effective strategy.
If you're ready for your company to be on social media but aren't sure how to get started, an experienced social media consultant can help you create and implement a very effective strategy.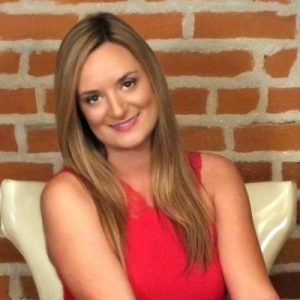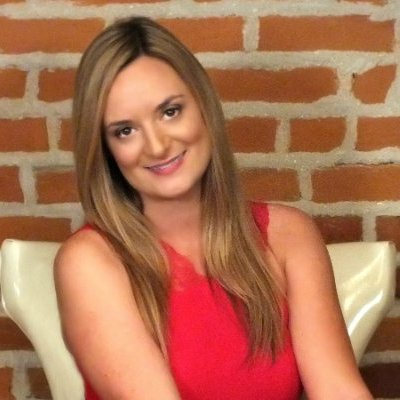 Michelle has been a franchise advisor for 15+ years. She also holds a valuable Internet Marketing Degree – however, with the ever-changing world of web marketing she strives to learn something new every day. Michelle can help you develop marketing, sales, and lead generation strategies that produce real results.

Michelle Hummel is CEO of Web Strategy Plus a full-service digital marketing agency focused on Franchise Marketing. She was recently nominated for the Woman-Owned Business of the Year! She's a passionate Social Media Trainer with 15+ years of successful online business development, sales, and marketing experience. 
She travels Nationwide visiting her 22 Social Media Enthusiasts Chapters she developed Nationwide delivering in-depth social media training. She also provides Social Media Certifications through founding Web Media University. A current contributing editor to The Franchise Dictionary Magazine and she has written 3 books in her series called, "The Social Media Magnet: Everything You Need to Know to Attract Customers with Social Media", where she shares her best-kept secrets to success. She also specializes in helping Franchisors and Franchisees develop an integrated web marketing program to drive leads. She's available for interviews via email, telephone, Skype video, news segments on location, and more. Just let her know how she can help!