Although it can yield big benefits, content marketing can be a challenge for any business. This strategy can be especially challenging for franchises. The reason is that it's common for there to be so many different people involved in the process. While your current franchise content marketing situation may seem like an ongoing headache with no end in sight, the good news is there is a solution. And once you get the right management practices in place, you can follow several additional tips to get the best possible results from all of your efforts.
The Right Way to Approach Franchise Content Marketing
The first tip you absolutely need to have is getting your content marketing efforts under control. This can be done in three simple steps. The first step is deciding if each franchise will have its own website or subdomain. Since that's a very beneficial practice, most franchisors do follow this approach. If that includes your franchising operation, the second step is to decide on a publishing frequency. In most cases, 1 to 2 blog posts per week plus a newsletter is ideal. The last step is ensuring everyone involved knows what they need to do (as well as what they don't need to spend their time on).
Track on a Master Level, But Allow Individual Hiring
The second tip that will help you out immensely is to track all publishing in a central location. Tools like Google Sheets make this very easy to do. The reason this is useful is that it will allow for maximum cross promotion and ensure brand consistency. The third tip to implement is putting individual franchise owners or their managers in charge of hiring writers. By creating a comprehensive guide on this subject, you'll be able to empower owners and/or managers to take care of this task in the manner that's best for them.
Utilize SEO & Social (and Don't Forget to Empower Owners)
Not only should all content be properly optimized for search engines, but social media promotion should also be consistently utilized. Since both SEO and social change on a regular basis, it's very helpful to have a dedicated consultant at the national level who can keep everyone in the loop about current best practices.
Finally, encourage owners to take franchise content initiatives whenever they have time. Whether it's a guest post or an interview, the effect of even just one piece of content a month that comes directly from a franchise owner will really add up over the course of a year.
If you want expert help creating the right social media content strategy for your franchise, be sure to take a look at how Web Strategy Plus can help.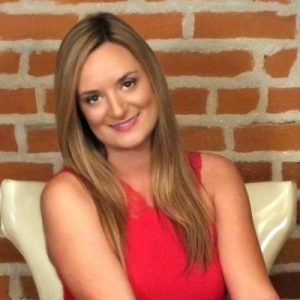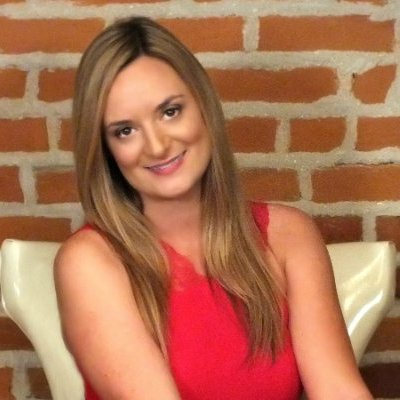 Michelle Hummel is CEO of Web Strategy Plus a full-service digital marketing agency focused on Franchise Marketing. She was recently nominated for the Woman-Owned Business of the Year! She's a passionate Social Media Trainer with 15+ years of successful online business development, sales, and marketing experience. She also holds a valuable Internet Marketing Degree however with the ever-changing world of web marketing she strives to learn something new every day. 
She travels Nationwide visiting her 22 Social Media Enthusiasts Chapters she developed Nationwide delivering in-depth social media training. She also provides Social Media Certifications through founding Web Media University. A current contributing editor to The Franchise Dictionary Magazine and she has written 3 books in her series called, "The Social Media Magnet: Everything You Need to Know to Attract Customers with Social Media", where she shares her best-kept secrets to success. She also specializes in helping Franchisors and Franchisees develop an integrated web marketing program to drive leads. She's available for interviews via email, telephone, Skype video, news segments on location and more. Just let her know how she can help!