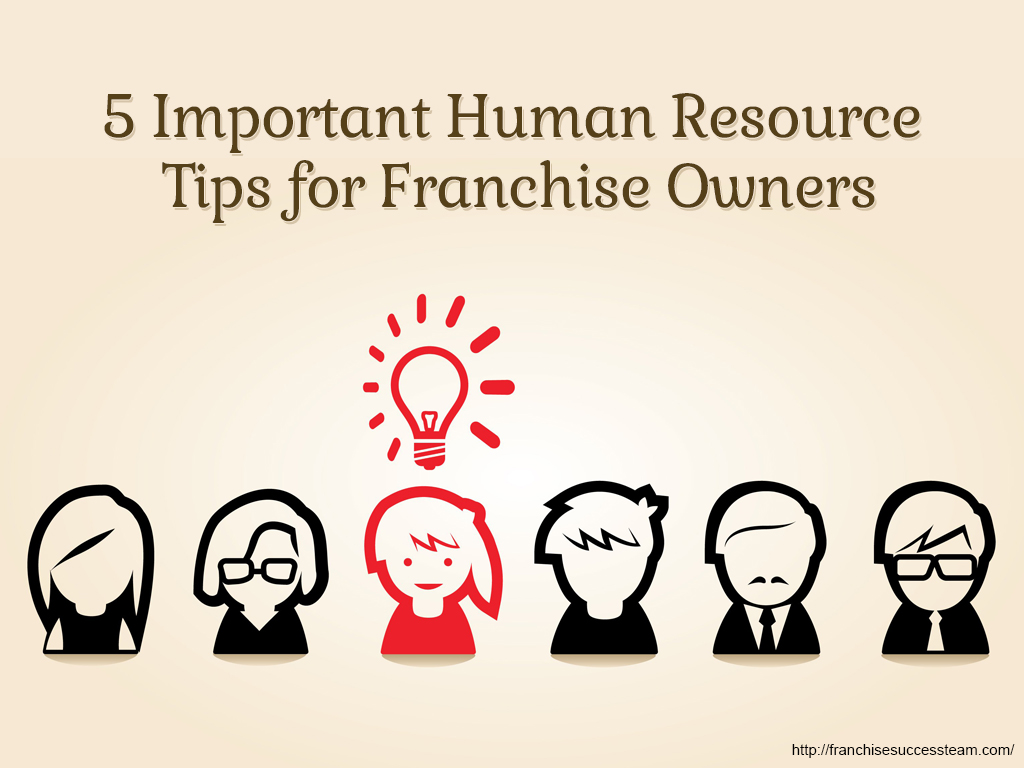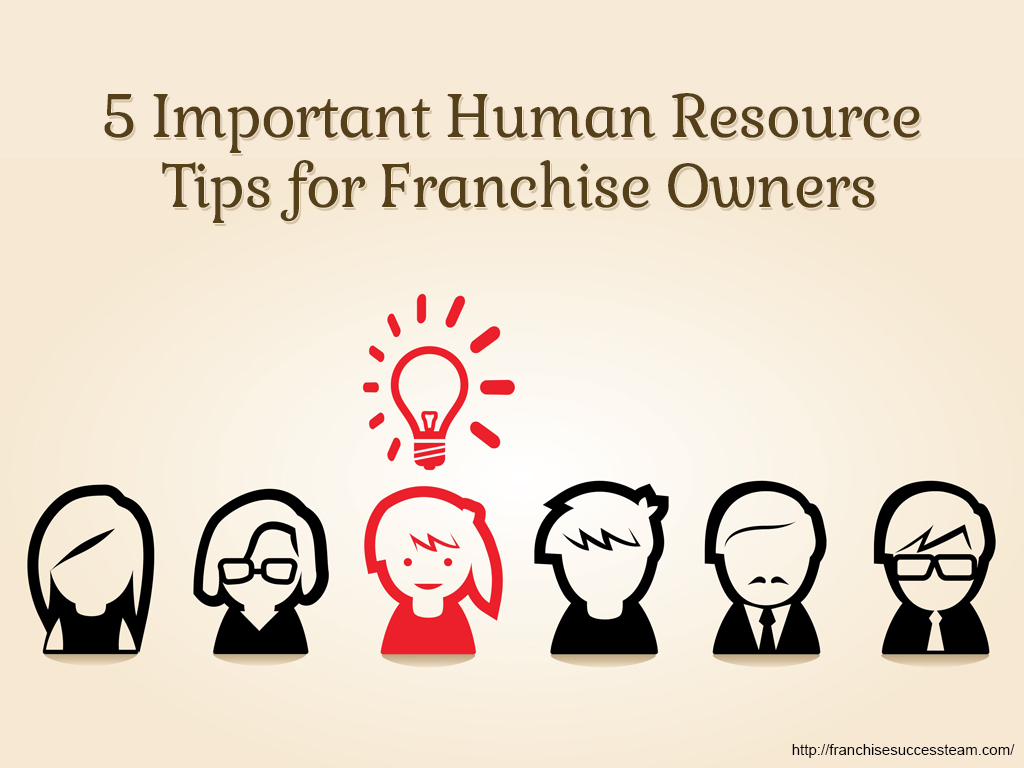 If you're a franchise owner, chances are you already know that in addition to things like franchise marketing, having the right team in place is crucial for the long-term success of your operations. Without great people, a franchise (or any other business for that matter) will not be able to flourish.
Since people are so important to the success of a franchise, it's important to take the right approach to human resources. However, as many owners have experienced for themselves, accomplishing that goal is easier said than done.
Because human resources can present just as many challenges as a task like franchise lead generation, we thought it would be helpful to share how other successful franchise owners are able to manage this component of their operations:
Create the Right Type of Environment
Although this may sound obvious, plenty of franchises forget the importance of providing a great working environment. The reason this gets overlooked is it's not something you do once and then never have to think about again. Instead, creating and then maintaining a positive work environment is definitely an ongoing process.
Make a Point of Recognizing Great Behavior
As a franchise owner, you need to take the time to sit down and pinpoint what kind of behavior you want to see out of people. Once you know what you're looking for, you need to communicate this and then make a point of recognizing it. By finding positive ways to reinforce desired behaviors, you will be able to create the ideal culture for your franchise.
Find Ways to Engage
Numerous HR research has found that employees who have the ability to contribute ideas and suggestions are much more productive. While it's fairly easy to create this type of engagement within your franchise, the positive impact it can have will likely surpass your expectations.
Prioritize Development
Studies have found that career opportunities are just as important to people as the money they currently make. Since many employees have their eye on the future, it's up to you as an owner to create structures that provide opportunities for people to continue growing and moving forward.
Have a Way to Measure and Evaluate
As with any aspect of business, you need a way to measure what you're doing and then evaluate how well it's working. For human resources, this includes a mix of employee satisfaction surveys, key metrics and other data points. By collecting this type of information and consistently evaluating it, you'll be able to find the key areas that are ripe for improvement.
From HR to accounting to franchise social media, if you want to keep your franchise growing, find out more about the services that Franchise Success Team offers.