If you want to generate more leads for your franchise, here are the best strategies to utilize:
Targeted Marketing Based On Interest Level
Without targeted marketing personalization, there will be a great deal of downturn in the overall productivity of franchise opportunities. While it may take longer for companies to identify their target demographic, the end result will be more lucrative than previously anticipated.
Targeted Content Marketing
Targeted marketing through the use of intriguing content on websites will still be important throughout this year for franchise lead generation. This means more than ever people who are creating website content will be able to build their own portfolio of their target client. This means that it will be necessary to do market research regarding the demographic information which is most prevalent among website visitors. Failure to gather this information will result in a drop-off in the number of visitors to the site receives on a consistent basis.
Integrity And Speed When Dealing With Leads
Business owners will need to be fast about responding to the needs of prospective leads. Prompt and courteous responses will be required in order to turn leads into prospects that can make money for the organization. The more speed and efficiency that these matters are handled with, the more profitable the organization will become. With so many potential business options available for individuals who are looking to make investments, it will be imperative, to be honest about the potential drawbacks of being involved with any business.
Being completely transparent will be necessary so that people feel like they are being given a clear definition of the challenges that are associated with doing business through a certain organization. When this type of approach is taken, individuals will be more likely to make a commitment and an investment of their time and energy to furthering the agenda of the franchise organization. People need to feel like they are part of a team environment in order to maximize their own personal potential.
Focus On Lead Conversion
There will be more opportunities than ever before for people to become involved in franchise business opportunities. Owners must be able to clearly identify the needs of their prospective prospects before trying to convert them into members of the team. Motivational expertise will also be necessary in order to establish a long-term relationship with individuals that have the necessary skills to be beneficial to the franchise as a whole.
The details surrounding the expansion process must be explained in a way that the target prospect can understand and become passionate about being a part of for themselves. People must have their own motivations in order to be successful.
If you're ready for your company to be on social media but aren't sure how to get started, an experienced franchise social media agency can help you create and implement a very effective strategy.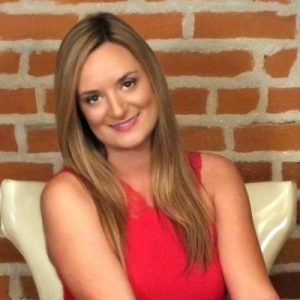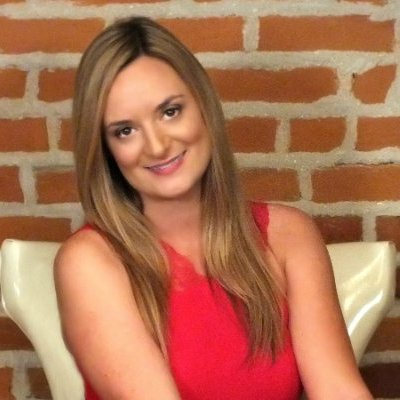 Michelle has been a franchise advisor for 15+ years. She also holds a valuable Internet Marketing Degree – however, with the ever-changing world of web marketing she strives to learn something new every day. Michelle can help you develop marketing, sales, and lead generation strategies that produce real results.

Michelle Hummel is CEO of Web Strategy Plus a full-service digital marketing agency focused on Franchise Marketing. She was recently nominated for the Woman-Owned Business of the Year! She's a passionate Social Media Trainer with 15+ years of successful online business development, sales, and marketing experience. 
She travels Nationwide visiting her 22 Social Media Enthusiasts Chapters she developed Nationwide delivering in-depth social media training. She also provides Social Media Certifications through founding Web Media University. A current contributing editor to The Franchise Dictionary Magazine and she has written 3 books in her series called, "The Social Media Magnet: Everything You Need to Know to Attract Customers with Social Media", where she shares her best-kept secrets to success. She also specializes in helping Franchisors and Franchisees develop an integrated web marketing program to drive leads. She's available for interviews via email, telephone, Skype video, news segments on location, and more. Just let her know how she can help!