If you want to be successful with franchise social media marketing, here are ten proven tips for developing a winning strategy:
1) Have a Plan
It's worth taking the time to actually write out a plan. While this plan will evolve over time, having it in written form means everyone involved will know where to refer for guidance.
2) Clearly Assign Control
The exact way a franchisor delegates control can vary between organizations. But regardless of the specific decision that's made, the important thing is that a choice is made and communicated to everyone involved.
3) Be Genuine
Current and potential customers who are using social media don't want to interact with robots. Instead, they want to engage with real people. So when it comes to utilizing these platforms, always try to keep interactions as genuine as possible.
4) Understand the Details of Different Platforms
Although it usually doesn't take long to get a handle on the basics of using different social platforms, it is important to be aware of the different nuances those platforms may have. For example, on Twitter, if you start a tweet with an @username, only that person will see it. So if you intend for all of your followers to see a tweet, be sure you put the @username somewhere other than at the start of it.
5) Experiment with Different Schedules
When it comes to the ideal time to post on social media platforms, there's no shortage of recommendations floating around. However, since what works best can vary dramatically from one industry to another, the best thing to do in terms of franchise social media is an experiment with multiple schedules and see which one yields the best results.
6) Keep Up with Platform Changes
Facebook is especially notorious for regularly changing features, as well as its guidelines. Since it can be challenging to keep up with all those changes, this is one of many reasons a lot of businesses choose to enlist the ongoing services of a social media professional.
7) Focus on What Works Best
Just as with posting schedules, different platforms will work better for different businesses. So while it's good to have a presence on all the major ones, if you notice you're driving more results from one or two specific networks, don't be afraid to shift more of your attention to them.
8) Always Think Before Reacting
Although social media is a great channel for dealing with customer complaints, be sure that responses are always sent with a level head. Avoiding getting publicly upset in the heat of the moment will prevent a situation from escalating.
9) Keep SEO in Mind
Even though social media is different than search engine optimization, properly using it to share links from your blog or site can help you increase your rankings within Google and Bing.
10) Avoid Going Overboard with Anything
Whether it's self-promotion or updates in general, moderation is generally the best practice for social media. Although it's important to be active enough that people stay engaged, you don't want to generate so much activity that you start cluttering people's feeds. Since franchise social media marketing is an ongoing process, there's no reason to feel pressured to pump out an excessive amount of activity when you're first getting started.
As you can see from the above list, there's a lot that goes into a successful franchise social media strategy. While franchise owners can accomplish a lot on their own, it's often useful to also have input from a franchise social media professional who can help put your business on the right social media path and keep it there.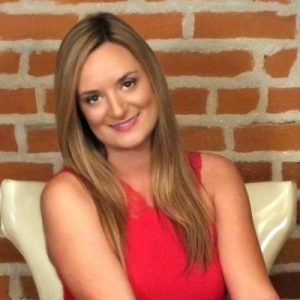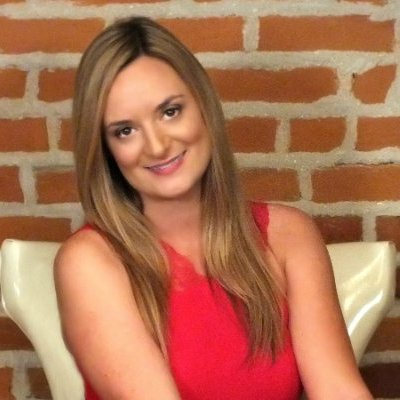 Michelle has been a franchise advisor for 15+ years. She also holds a valuable Internet Marketing Degree – however, with the ever-changing world of web marketing she strives to learn something new every day. Michelle can help you develop marketing, sales, and lead generation strategies that produce real results.

Michelle Hummel is CEO of Web Strategy Plus a full-service digital marketing agency focused on Franchise Marketing. She was recently nominated for the Woman-Owned Business of the Year! She's a passionate Social Media Trainer with 15+ years of successful online business development, sales, and marketing experience. 
She travels Nationwide visiting her 22 Social Media Enthusiasts Chapters she developed Nationwide delivering in-depth social media training. She also provides Social Media Certifications through founding Web Media University. A current contributing editor to The Franchise Dictionary Magazine and she has written 3 books in her series called, "The Social Media Magnet: Everything You Need to Know to Attract Customers with Social Media", where she shares her best-kept secrets to success. She also specializes in helping Franchisors and Franchisees develop an integrated web marketing program to drive leads. She's available for interviews via email, telephone, Skype video, news segments on location, and more. Just let her know how she can help!