While franchises can be found in just about any industry, they all share some common traits. One trait that all franchisees share is the need to bring in new customers on a regular basis. A big obstacle for many franchises and other types of businesses is creating a strategy for consistently bringing in new leads. Since franchise lead generation can be a definite challenge, we want to focus on an approach that can work very well.
Content Marketing – What It Is and How to Use It for Franchise Marketing
Content marketing refers to the practice of consistently publishing and promoting useful online content. The goal of this type of franchise marketing is to expose people to your business and then give them away to continue engaging with you. By developing that type of relationship, you'll be able to establish the level of trust that's needed to convert an online visitor into an actual customer.
When it comes to content marketing, there are two main steps in this process that need to be repeated on a consistent basis. The first step is coming up with great content. While this may sound really hard to do, it's easier than most franchises realize. The key is paying attention to what potential and current customers are already asking.
By taking note of those conversations and then crafting them into online content like blog posts, you'll provide answers to the types of questions that people are typing into Google. Since it's important to get eyeballs on the content you create, the second step in this process is promoting content.
On-going Search Engine Optimization will be sure every month you are increasing quality backlinks to your website. Sharing your content with targeted directories, blog sites, groups, and communities will help you to further promote this content. The reason that promotion is so important is not only will it create a larger audience for your content to reach, but it will also build the type of credibility that a website needs in order to rank prominently in Google's search results.
Get Expert Help with Franchise Content Marketing
Since there are a lot of different pieces that go into a successful franchise content marketing strategy, it's very helpful to have an expert who can help you formulate and implement the right strategy. If you're interested in this type of expert guidance, be sure to reach out to the Web Strategy Plus team for their Franchise Marketing Services to learn how to utilize content marketing to bring in more leads.
While there's a lot for franchises to like about social media, it can still be a challenge to navigate. If you're interested in getting started with franchise social media marketing but aren't sure how the Franchise Success Team can help. We can also assist franchises that are already using social media but simply don't have the time or resources to manage it as well as they would like.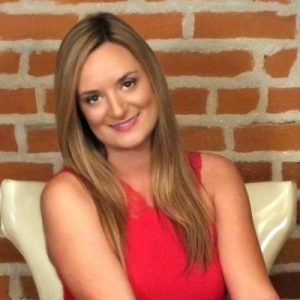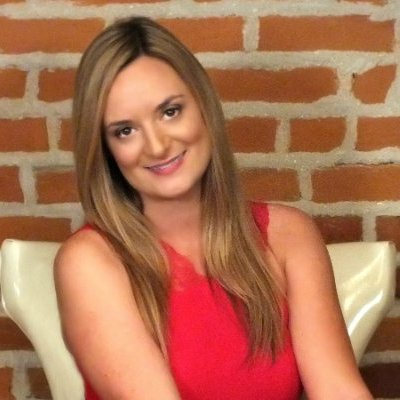 Michelle has been a franchise advisor for 15+ years. She also holds a valuable Internet Marketing Degree – however, with the ever-changing world of web marketing she strives to learn something new every day. Michelle can help you develop marketing, sales, and lead generation strategies that produce real results.

Michelle Hummel is CEO of Web Strategy Plus a full-service digital marketing agency focused on Franchise Marketing. She was recently nominated for the Woman-Owned Business of the Year! She's a passionate Social Media Trainer with 15+ years of successful online business development, sales, and marketing experience. 
She travels Nationwide visiting her 22 Social Media Enthusiasts Chapters she developed Nationwide delivering in-depth social media training. She also provides Social Media Certifications through founding Web Media University. A current contributing editor to The Franchise Dictionary Magazine and she has written 3 books in her series called, "The Social Media Magnet: Everything You Need to Know to Attract Customers with Social Media", where she shares her best-kept secrets to success. She also specializes in helping Franchisors and Franchisees develop an integrated web marketing program to drive leads. She's available for interviews via email, telephone, Skype video, news segments on location, and more. Just let her know how she can help!